No posts were found for provided query parameters.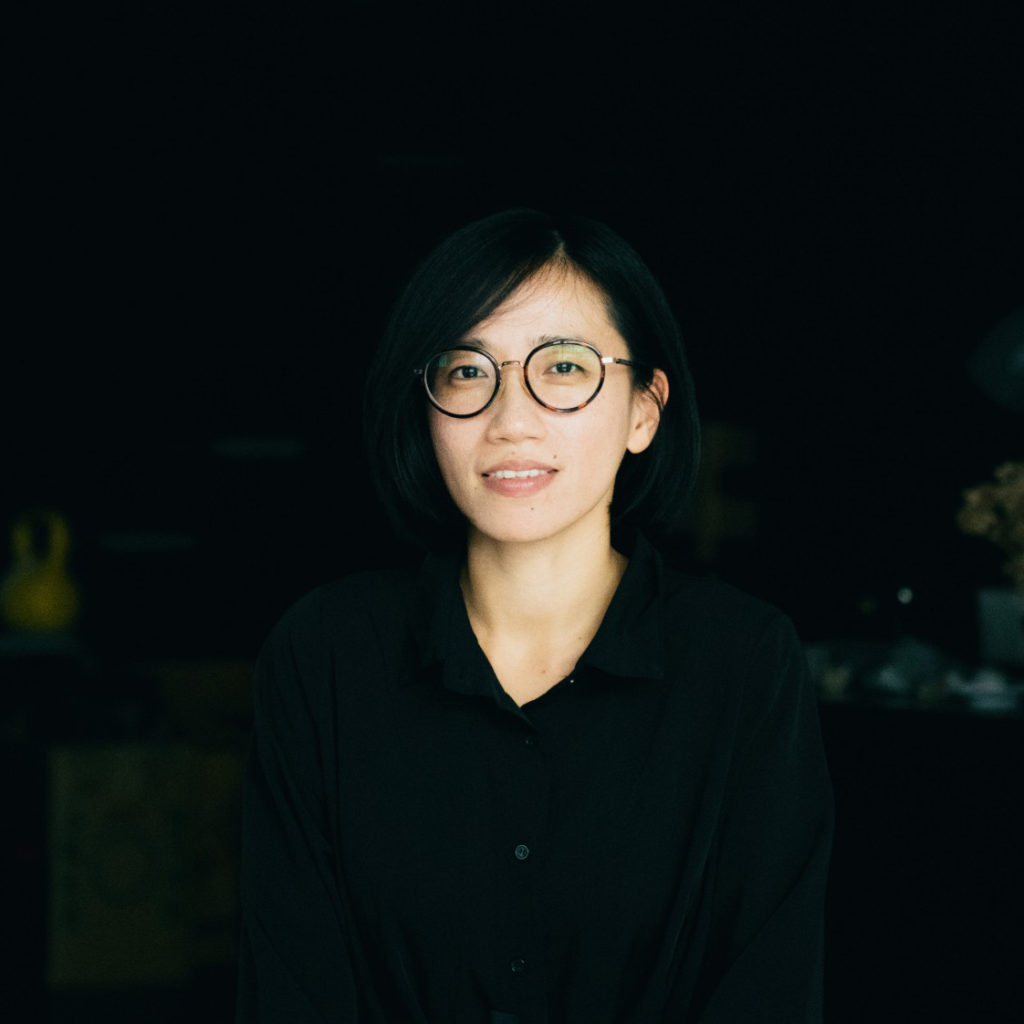 Eva Lin is an independent curator known for curating at unconventional venues to engage in experiments that constitute her interdisciplinary practice. Lin's dynamic interests drive her into alternative thinking and response to cultural production in diverse forms in order to extend the agency and force of art. Her recent curatorial projects include Parallax: Damage Control (2017), The Hidden South (2018), The Upcoming Past (2019), and Ryoji Ikeda Solo Exhibition at Taipei Fine Arts Museum (with Jo Hsiao; 2019). She is now the art director of mt.project.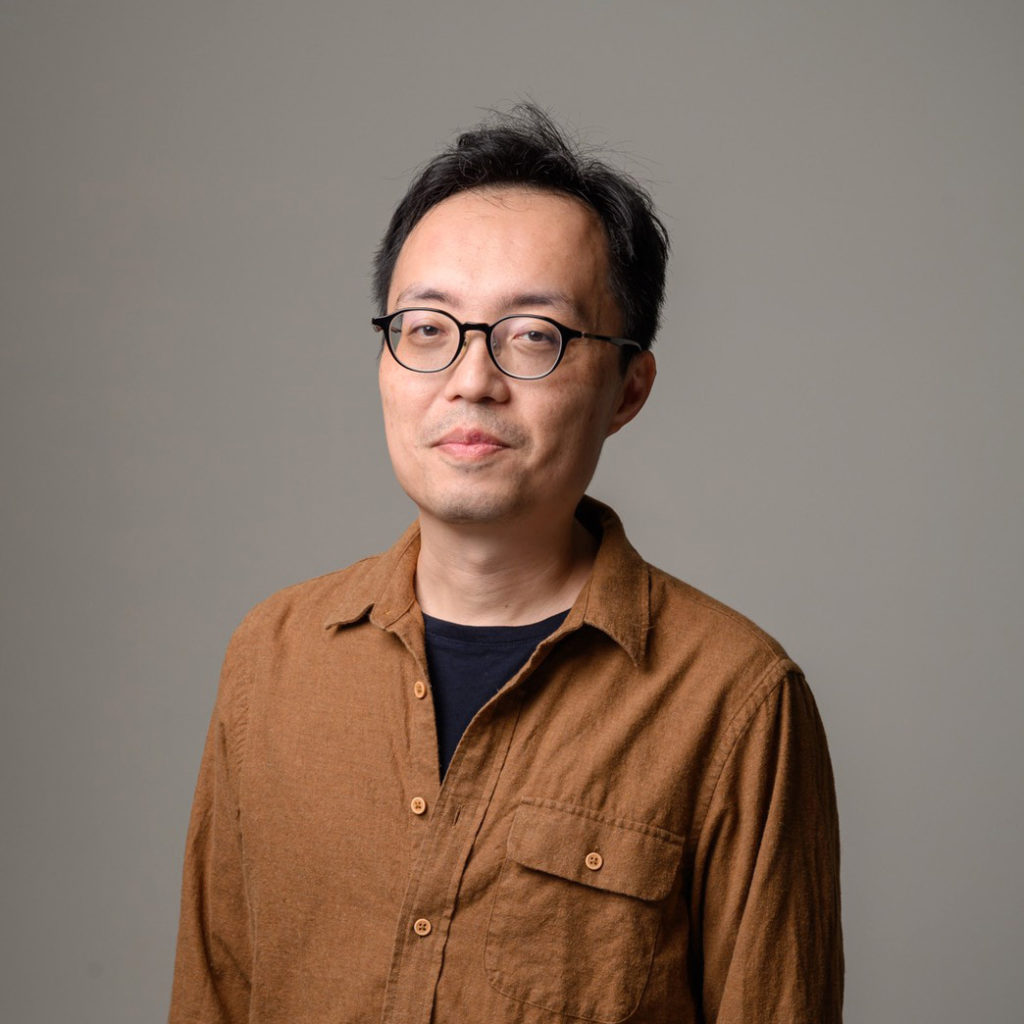 Curator of Taiwan Contemporary Culture Lab (C-LAB). His recent curatorial projects include Yao Jui Chung – Republic of Cynic (2020), City Flip-Flop: Stained (2019, co-curated with Nicole WANG) and Re: A Morning in Taipei (2019) at C-LAB; and Broken Spectre at Taipei Fine Arts Museum (2017, co-curated with ET@T). In 2020, he received a PhD degree in Humanities and Cultural Studies at Birkbeck (London Consortium), University of London.